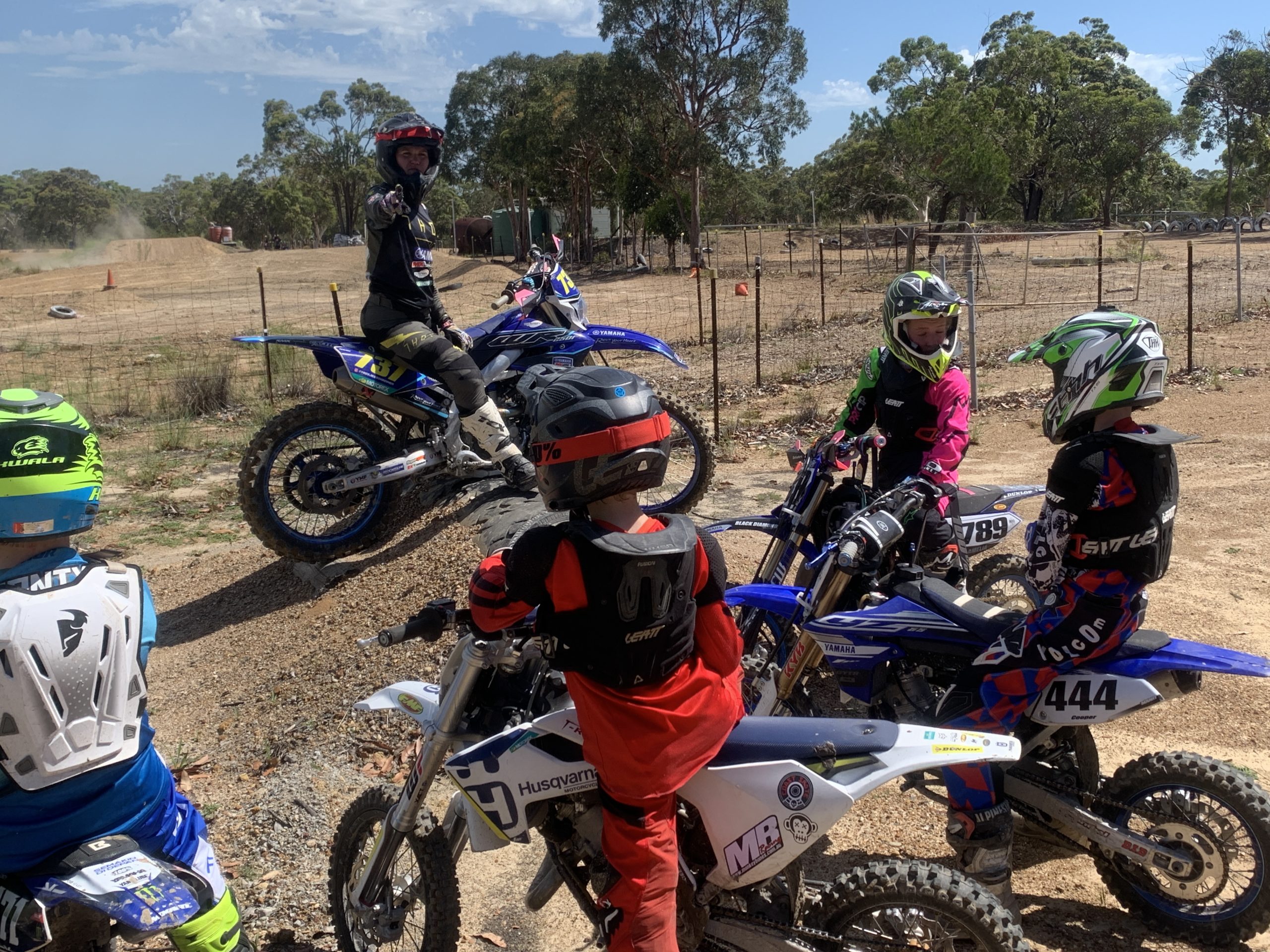 Sutherland PCYC Minibike club: bLUcRU Mini bike Coaching
Take the next step in your riding and prepare for the 2022 season with experienced coaches and receive valuable track time at the Sutherland PCYC Minibike club.
Sutherland Members Only. Call Sutherland PCYC to become a member!
This event is fully insured and permitted under Motorcycling Australia, so if you are in need of any Junior endorsements then this is the perfect opportunity to get it done.
*Female and male riders aged 7-16 years encouraged to come along and participate. No peewees sorry! (Next time!) (maximum bike size 85cc 2st/150 4st) All levels will be catered for and split into 2 groups to suit on the day!
Don't miss out on a fun and interactive coaching journey to excel your riding, with the help from experienced Level 2 coaches and professional riders, Jeremy Carpentier and Jessica Gardiner!
Mini bike coaching will include: flat turns, berms, cornering, braking, acceleration, single track and jumps. With valuable track time.
Book in fast as only limited spots are available!
Toilets are available to everyone throughout the day.
What To Bring:  Lunch, Drinking water, motorcycle, fuel and protective gear. (MA licence/log book).
Scroll down to the bottom of the page to book your spot now!
*Once you have booked, a confirmation email will be sent. An Informative email will be sent on Monday prior to the event, outlining important details.