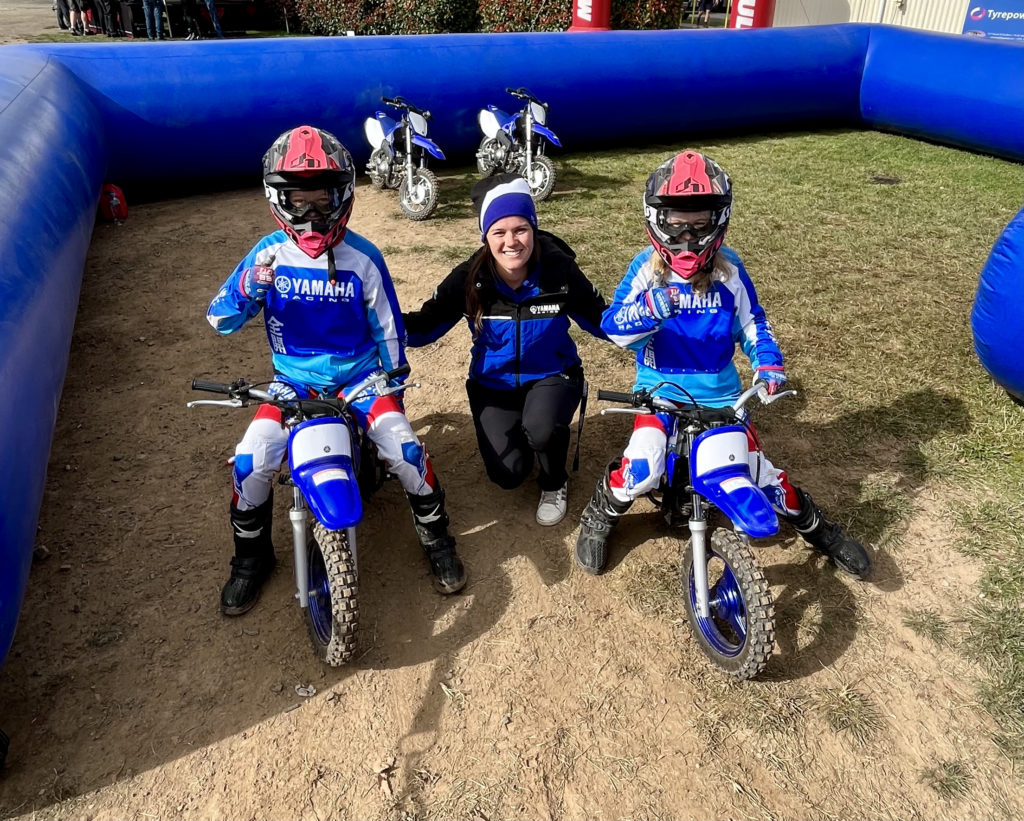 Offroad Riding Institute Coaching
When Jess isn't on her bike, competing for titles, she can usually be found offloading her skills to the next generation of talent.
Jeremy is also a Level 2 coach helping the next generations to excel from beginner to Pro.
Jess and Jeremy will be running multiple coaching clinics across the country and is eager to keep teaching like minded individuals, the skills they have learnt in order to win multiple championships.